Book by Faith Andrews Bedford
Impressionist Summers

Benson's evanescent, demure women glimpsed by firelight or outdoors and his radiant landscapes and seacoasts project an idealized way of life, yet his best pictures touch our deepest emotions and longing for a sane world. His later watercolors are remarkable for their bold experimental effects, and ravishing homages to nature.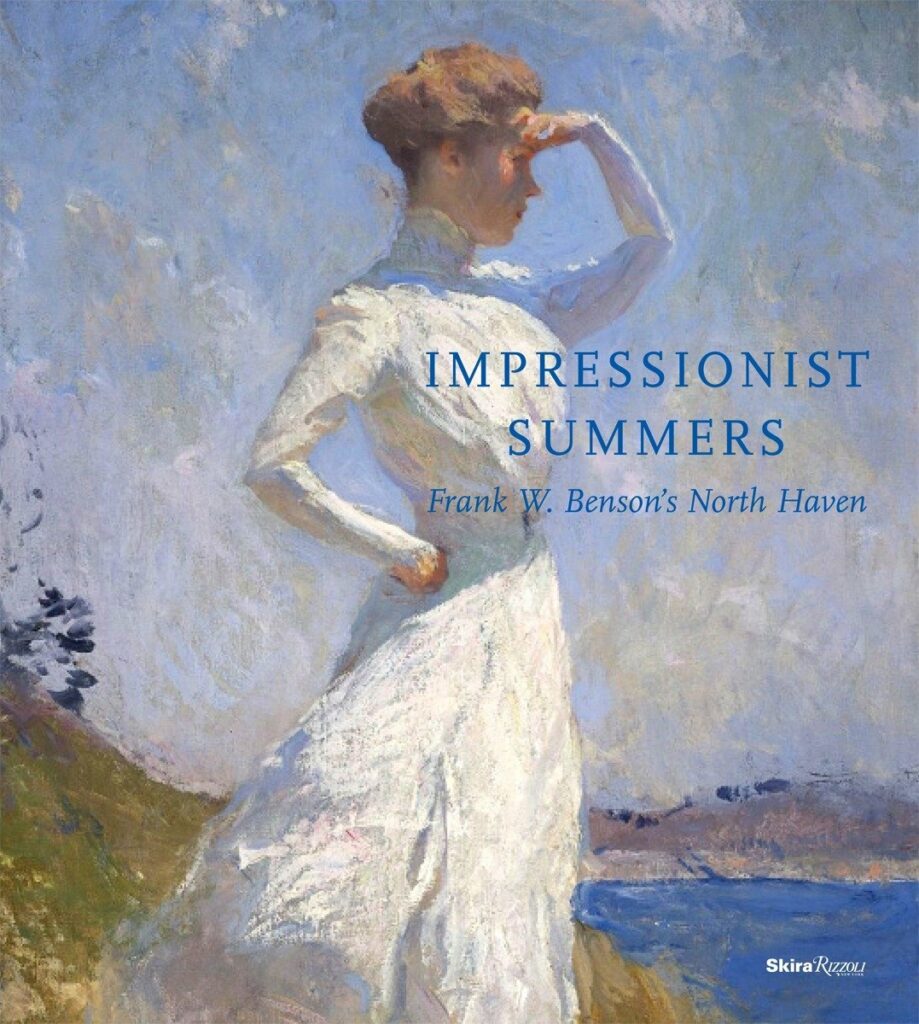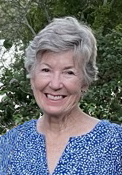 The story of
Faith Andrews Bedford
Faith Andrews Bedford was born in Salem, Massachusetts at the close of World War II and was raised in a little village in Illinois. But, each August the Andrews family returned to New England to spend the month at her grandparents' summer home on Cape Cod Bay. These two worlds–a small village in Illinois close to her father's mother and a summer by the sea at the home of her other grandparents–form the background for many of Faith's stories.

Faith Andrews Bedford's stories are about the ordinary little things in life, but through her words they become special.